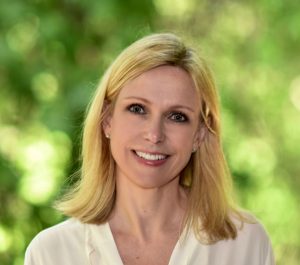 Our April TechTuesday speaker, Anita Turner Senior Director from Colliers International, shared her recent tour of the offices of tech titans and ways that we can create collaborate, productive, and fun spaces for employees without spending a lot of money. If you missed it, you can see her presentation here: Hacking Your Office
Check out Anita's newest blog post to learn even more:
"Collaboration" as a buzzword is getting as old as "value engineering"; however, the inherent concept is increasing in importance.  All of our clients, from start-up tech companies to decades-old law firms, are realizing the value of collaboration among their employees as well as with their clients.  LinkedIn is a trailblazer in this respect and I had the privilege of touring their new San Francisco headquarters last year.
To read more click here