About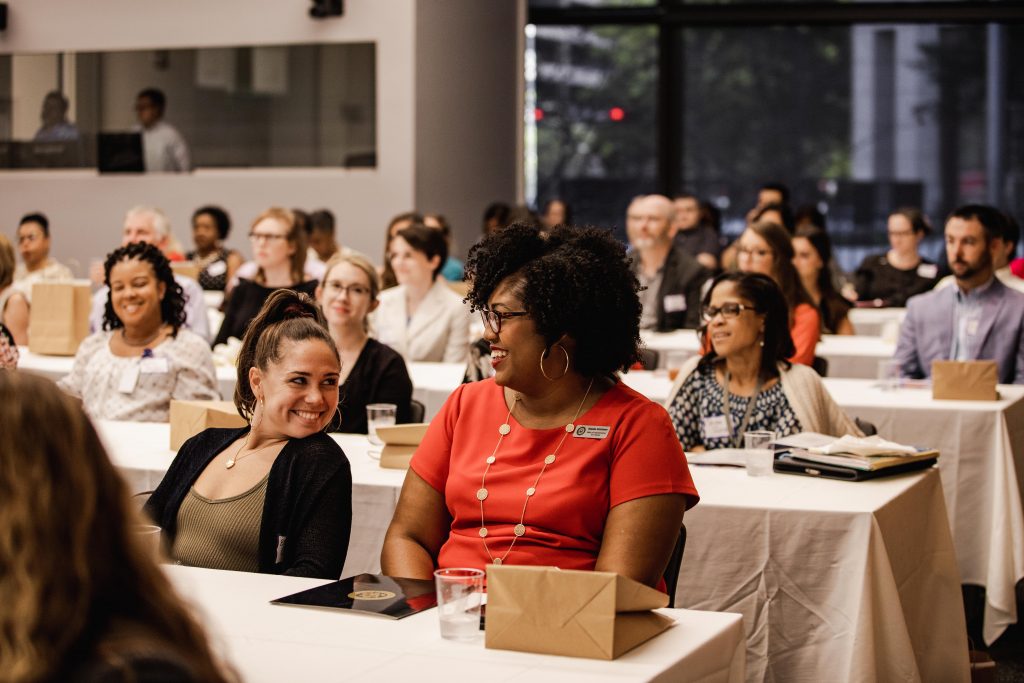 The mission of TechBirmingham is to strengthen and advocate for the technology ecosystem by promoting tech companies in the region, helping to recruit and retain tech talent and entrepreneurs, and providing the current and future workforce with technical education and professional development opportunities.
We are the voice of technology for the region demonstrating the strength, diversity and economic impact of the technology companies and talent working and living here.
We invite you to view our board of directors or connect with other groups by browsing our list of community resources and annual sponsors. If you want to get more involved, become a volunteer and spread the word about TechBirmingham. Or, if you want to know what TechBirmingham is doing for the state as a whole, you can read more about TechAlabama, a state-wide organization that seeks to encourage children and adults to be inspired by technology.
Our Team
Deon Gordon, President & CEO
Anna Topping, Senior Manager of Operations and Impact