TechBirmingham, the Central Alabama Chapter of the Information Systems Security Association (CAISSA) and the Birmingham InfraGard Chapter are excited to announce Alabama Cyber Now Conference keynote speakers Dave Shackleford and Bruce Schneier and a schedule packed with cyber security experts.
The one-day conference is geared for information security professionals, managers and C-level executives. CPE credits are available. This year's conference is expected to bring in over 500 professionals from around the region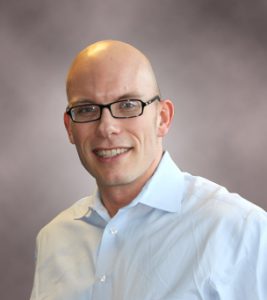 Keynote speaker Dave Shackleford is an SANS analyst, senior instructor, and course author as well as the owner and principle consultant of Voodoo Security. He has experience consulting hundreds of organizations in various fields including security, regulatory compliance, and network architecture and engineering, and is a VMware vExpert with extensive experience designing and configuring secure virtualized infrastructures. He has previously worked as CSO for Configuresoft, CTO for the Center for Internet Security, and as a security architect, analyst, and manager for several Fortune 500 companies. Dave is the author of the Sybex book Virtualization Security.
Dave knows his stuff and explains the material in an easy-to-understand way. – Jonathan O'Neal, Monster.com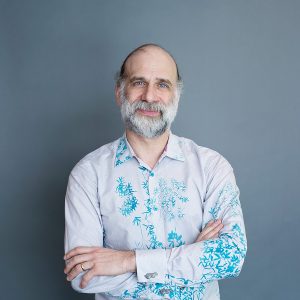 Our second keynote speaker is internationally renowned security technologist Bruce Schneier. He has authored 14 books, including the New York Times bestseller Data and Goliath: The Hidden Battles to Collect Your Data and Control Your World, as well as hundreds of articles, essays, and academic papers. His influential newsletter "Crypto-Gram" and blog "Schneier on Security" are read by over 250,000 people. Schneier is also a special adviser to IBM Security and the Chief Technology Officer of Resilient. Schneier is a fellow at the Berkman Klein Center for Internet & Society at Harvard University, a Lecturer in Public Policy at the Harvard Kennedy School, a board member of the Electronic Frontier Foundation, an Advisory Board Member of the Electronic Privacy Information Center, and the Chief Technology Officer at Resilient, an IBM Company.
Other speakers include –
Chris Baker; Manger of Monitoring and Analytics, DYN
Paul Burbage; Malware Researcher, PhishMe
Phil Celestini; Section Chief, FBI
Steve Ellis; Intelligence Enablement, FireEye
Andy Givens; Sales Engineer, CyberArk
Brian Minick; CEO, Morphick
Chris Ray; Executive Director, Optiv
Derek Rush; Risk Services Manager, LBMC
Jesse Trucks; Minister of Magic, Splunk
Mark Villinski; Channel Marketing Director, Kaspersky

Alabama Cyber Now Conference Chair Tim Searcy, VP and CISO of Protective Life, had this to say about the importance of cyber security, "The risk for cyber security incidents and breaches has never been higher.  The battle between the bad guys and everyone else is essentially a race to the right knowledge so protecting information in today's world takes more than just skilled security professionals.  It's critically important that individuals are educated on how best to protect their information when they're at work, at home, using social media and in every other instance where their data is shared and understand that responsibility."
Click HERE to see a  full schedule for the event.
In addition to 14 great speakers, the event will include over 40 vendors.
For a full list of vendors and sponsors click HERE.
Register for the event HERE.
View more blog posts by visiting TechBirmingham's full blog.