TechBirmingham thrives through its immensely talented and diverse group of member companies and their employees. We are also fortunate to be part of a community that values giving back and helping others to succeed. Meet Our Volunteers is an ongoing Q&A series highlighting the individuals who are crucial to the success of our programs.
Meet Emily Hart, Marketing Director at MotionMobs. Emily is an Indianapolis native and attended Samford University.  Read on to learn more about Emily.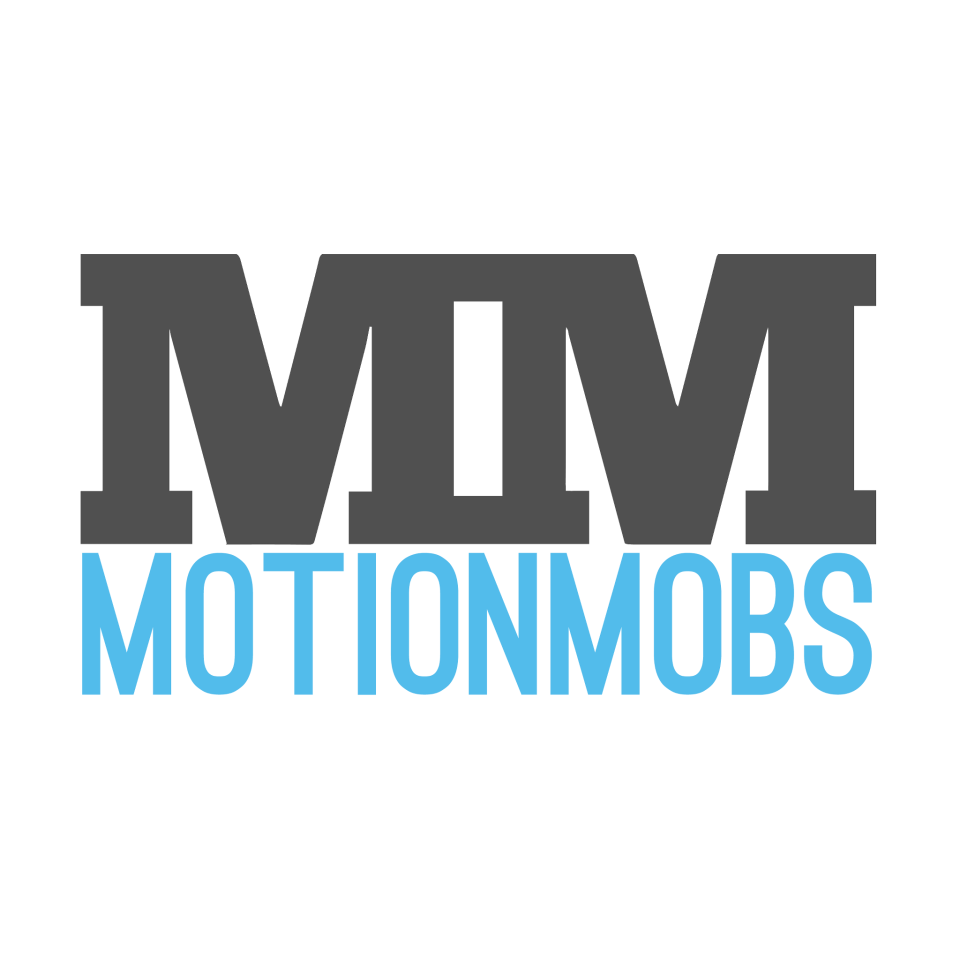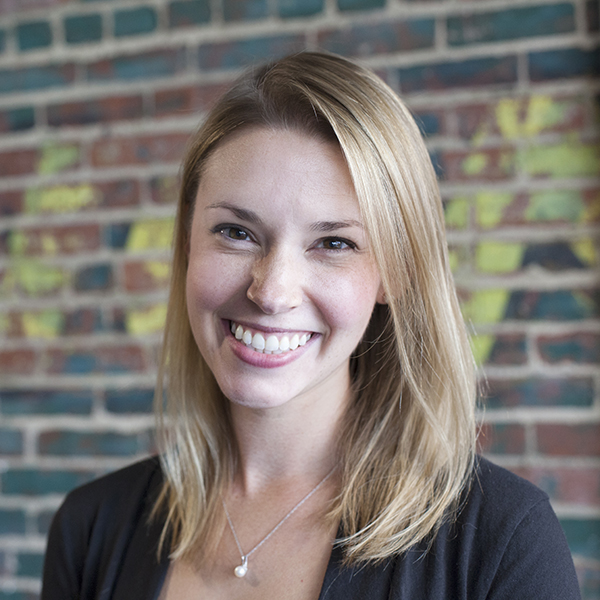 Hi Emily! Let's get started — Tell us a little about MotionMobs and what you do?
MotionMobs develops custom mobile and web applications for businesses looking to make a measurable impact in their bottom line revenue through increased efficiency, new revenue streams, and improved workflows. I oversee our marketing strategy and lead our consulting work to help our clients figure out how mobile technology will help them reach their goals.
What do you enjoy doing in your free time?
My free time these days is pretty much entirely dedicated to my husband and our 8-month-old son.
Why did you decide to volunteer with TechBirmingham?
I volunteered with 100 Girls of Code because programming is something that shouldn't be considered masculine or nerdy. Today's girls need support to believe that wanting to be a software developer is just as wonderful as wanting to be a doctor or a lawyer.
What is your perspective of today's tech scene in Birmingham? What opportunities do you see for these future generations?
Birmingham's technology scene is steadily growing, and TechBirmingham deserves credit for a good portion of that. It's exciting to see how much effort TechBirmingham is putting toward programming for youth, which is exactly where our focus should be to prepare the upcoming generation to take on highly technical careers.
What is one piece of advice that you would give to kids that want to pursue a career in technology?
Be confident. Technology is an industry where your experience doesn't have to be limited by your age.
Thank you for sharing with us, Emily!
View more blog posts by visiting TechBirmingham's full blog.