TechBirmingham thrives through its immensely talented and diverse group of member companies. Meet our Member Companies is an ongoing Q&A series highlighting this group of movers, shakers and makers in B'ham's tech industry.
Meet Stephen Upton, General Manager of TailWinds Technologies. He has spent the last 23 years in Birmingham. TailWinds Technologies is a startup recently founded in town. Read on to get to know more about TailWinds Technologies and the great things they are doing in Birmingham and beyond.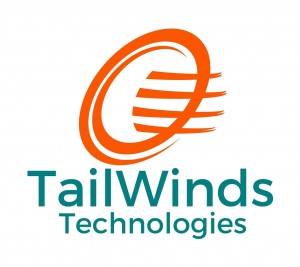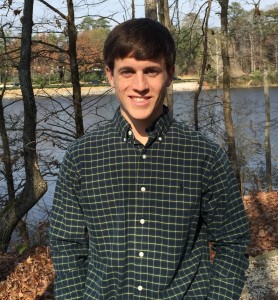 Hi Stephen! Let's get started — Tell us more about TailWinds Technologies.
We are a Managed Service Provider, specifically targeting small-to-medium sized businesses. We monitor and manage our client's workstations and servers. We also provide network support and do some consulting as well.
What do you think is the biggest misconception about your field?
IT in general is considered a "necessary evil" by many businesses when there should be symbiotic relationship between the two. Properly leveraging technology can transform and revolutionize companies, but handled incorrectly can cause headaches. Striking the perfect balance between business and IT is a constant struggle but quite attainable when partnering with the right resources.
What exciting news or product/service announcements does your company have on the horizon?
TailWinds Technologies acquired PC Rescue as of 12/1/2015. We are excited about continuing the excellent service that PC Rescue's existing customers are accustomed to as well as offering some new services.
How do you feel about B'ham's tech scene?
We have a lot of really good IT talent in Birmingham. But, considering the recent historical trend of consolidation and/or large-business outflow, it's disheartening to notice the brain drain caused by so many leaving the Magic City just to find work. If there were more investment in local IT-centric businesses, ideas, and infrastructure, maybe we could hold onto some of the locally-grown talent and even attract some new blood, similar to what Silicon Valley, Seattle, or Austin and Houston have done.
Thanks so much for sharing, Stephen! 
Follow TailWinds Technologies online here:
www.tailwindstechnologies.com
facebook/tailwindstechnologies
twitter.com/tailwindstech
View more blog posts by visiting TechBirmingham's full blog.