TechBirmingham thrives through its immensely talented and diverse group of member companies. Meet our Member Companies is an ongoing Q&A series highlighting this group of movers, shakers and makers in B'ham's tech industry.
Meet Joe Vest, Managing Partner of Minis. Joe grew up all over the country as a "military brat" and has lived in Birmingham since the late 1990's. Read on to learn more about Minis and the great things they are doing in Birmingham and beyond.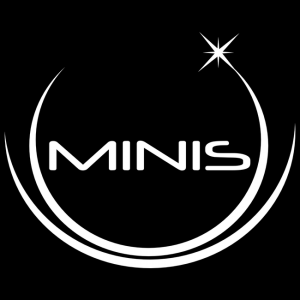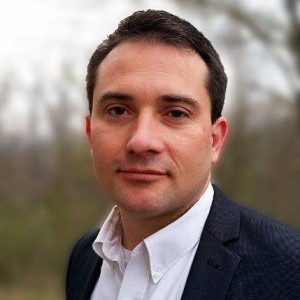 Hi Joe! Let's get started — Tell us more about Minis.
MINIS is an information security company. Unlike other infosec companies, we focus on threat replication and threat mitigation. When evaluating security, focus on the understanding of how threats really attack systems is key. Looking far beyond compliance and standard security assessments can help an organization focus resources and defenses where is it needed.
What do you think is the biggest misconception about your field?
The information security industry is full of tools designed to be a one stop security solution. Tools such as antivirus, firewalls and intrusion detection are commonly misconfigured or over emphasized. These tools rarely slow down a dedicated attacker. Understanding technology and how an adversary will use it against you is key to building the best defense.
What exciting news or product/service announcements does your company have on the horizon?
MINIS is pushing hard to launch training programs. Education is key to better understanding security risks and how to build defenses that really work.
How do you feel about B'ham's tech scene?
Birmingham has some of the most talented technical individuals I have worked with, but as a whole their skills are typically not reflected publicly and Birmingham can sometimes over look its local skill set.
Thanks so much for sharing, Joe! 
Follow Minis and Joe online here:
www.minis.io
Linkedin: https://www.linkedin.com/in/joe-vest-abb8321
Twitter: @joevest
View more blog posts by visiting TechBirmingham's full blog.