TechBirmingham thrives through its immensely talented and diverse group of member companies. Meet our Member Companies is an ongoing Q&A series highlighting this group of movers, shakers and makers in B'ham's tech industry.
Meet Chase Morrow, Founder of FETCH. Morrow is originally from Huntsville and has lived in Birmingham the last 20 years. Read on to get to know more about FETCH and the great things they are doing in Birmingham and beyond.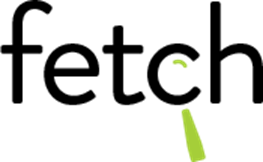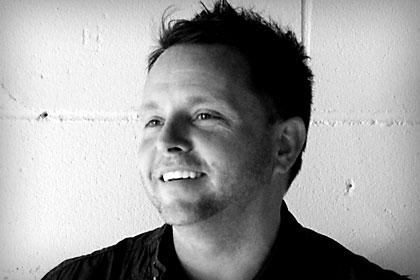 Hi Chase! Let's get started — Tell us more about FETCH.
Fetch is a hiring platform that matches talent with employers. We have been busy creating the brand while our friends at Isotope11 have been concentrating on building the platform. It is a complex platform with many algorithms that happen behind the scenes to produce accurate matches. It is the match.com for hiring. As CTO, Jason Hutson is responsible for the technical direction of the platform and for Fetch overall.
What do you think is the biggest misconception about your field?
We believe the staffing industry is ripe for disruption and has been for a while. We also believe that the hiring process should be transparent and unbiased. Fetch's platform allows for just that while also allowing the talent to drive the process. Our pricing will be a pay as you go model vs industry standard high percentage fee's.
What exciting news or product/service announcements does your company have on the horizon?
New website and platform launch in the next 30-45 days.
How do you feel about B'ham's tech scene?
I think Birmingham's tech scene is great but there is always room for improvement. The Innovation Depot is doing some cool things. Matt Landers and the guys over at Platypi are also doing some things equally cool. Adam and Trent over at Breeze as well. We need more companies like these to call Birmingham home and stay here. Organizations and initiatives like TechBirmingham, 100 Girls of Code, DepotU and many others are fantastic for the IT ecosystem here in Birmingham. It's all good and only the beginning for more great things to come out of the 'Ham.
Anything else about you or your company you want us to share?
Looking forward to launching in our home city of Birmingham, AL. Fetch will quickly move into Mobile, Huntsville, Nashville, Chattanooga, and Austin, TX.
Thanks so much for sharing, Chase! 
Follow FETCH on social media here:
facebook.com/getfetched
twitter.com/fetchtalent
www.getfetched.com
Follow Chase on social media here:
facebook.com/chase.digwhatyoudo
twitter.com/digwhatyoudo
linkedin.com/pub/chase-morrow/0/84b/243
View more blog posts by visiting TechBirmingham's full blog.