TechBirmingham thrives through its immensely talented and diverse group of member companies. Meet our Member Companies is an ongoing Q&A series highlighting this group of movers, shakers and makers in B'ham's tech industry.
Meet Cindy Martin, Founder and President of Bham Now. Cindy is a Bessemer native and started the company in August. Read on to learn more about Bham Now and the great things they are doing in Birmingham and beyond.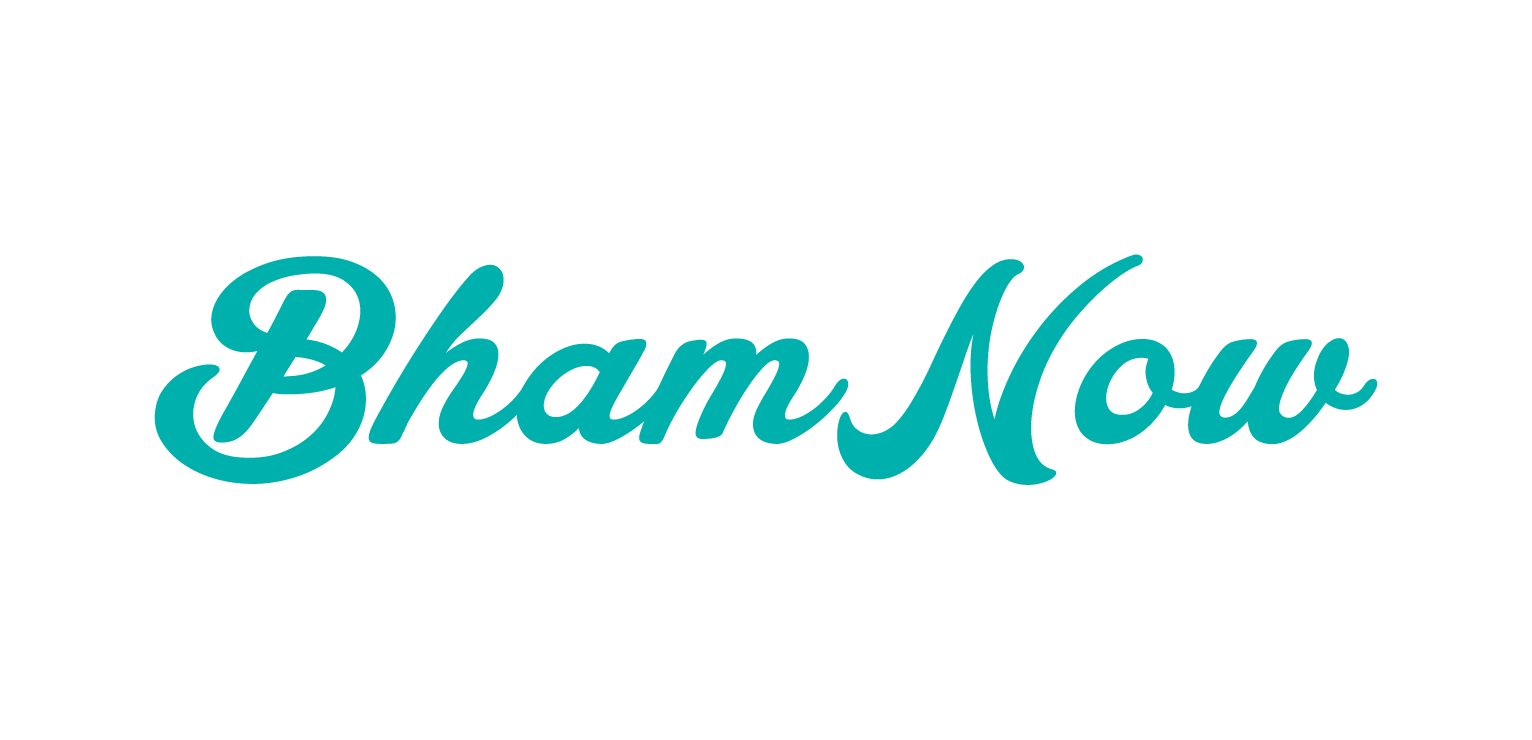 Hi Cindy! Let's get started — Tell us more about Bham Now and your typical day.
Bham Now is a new media company serving the modern Birmingham. Our mission is to make Birmingham a smarter, better city. Our focus includes jobs, revitalization, start-ups, nature, environment and how to have a good time! Over 60% of our audience are mobile millennials in the 'ham.
Our content is digestible, sharable and entertaining. We will also tackle some in-depth issues of interest to Birminghamians.
Bham Now content producers come from UAB, Samford, University of Alabama and Montevallo. We are all keenly interested in digital media, having fun and making Birmingham a better place to live.
What do you think is the biggest misconception about your industry?
The media business hasn't gone away – it has just shifted. I witnessed this shift first hand when I was CEO of AL.com and later Alabama Media Group. We have the freedom with Bham Now to create a digital media business from the ground up that meets the evolving needs of our audience – and our sponsors. Companies must connect with millennials online because that's where they hang out most of the day, and most of the night.
Building a media business isn't for the faint of heart. Building a revenue model from the start is imperative and you have to deeply care about your topic or you'll burn out.
How do you feel about B'ham's tech scene?
Birmingham has pockets of savvy tech talent. We've seen successes with several companies recently including TekLinks, Daxko and Kinetic to name a few. I believe we need more students (especially girls) in computer science, digital media, engineering and data analytics. I can't imagine a profession of the future where some basic coding knowledge wouldn't come in handy since it trains your brain how to think more logically.
What exciting news or product/service announcements does your company have on the horizon?
Bham Now will launch THE BOLD Speaker Series featuring Jay Brandrup, Founder and President of Kinetic. Jay built Kinetic from scratch right here in Birmingham. Jay will share his 'behind the scenes' tales on what it has taken to build the company including some trials and successes. The inaugural Bham Now event will take place on Kinetic's rooftop on Tuesday, October 18th from 5:30 – 7:00pm. Tickets are $10 (but 10% goes to Jay's charity of choice!) Buy online or pay at the door.
Anything else about you or your company you want us to share?
Bham Now welcomes topic ideas and submissions to be a contributor. Feel free to e-mail me, cindy@bhamnow.com
Thanks so much for sharing, Cindy! 
Follow Cindy and Bham Now online here:
https://www.instagram.com/bhamnow
http://www.facebook.com/bhamnow
View more blog posts by visiting TechBirmingham's full blog.