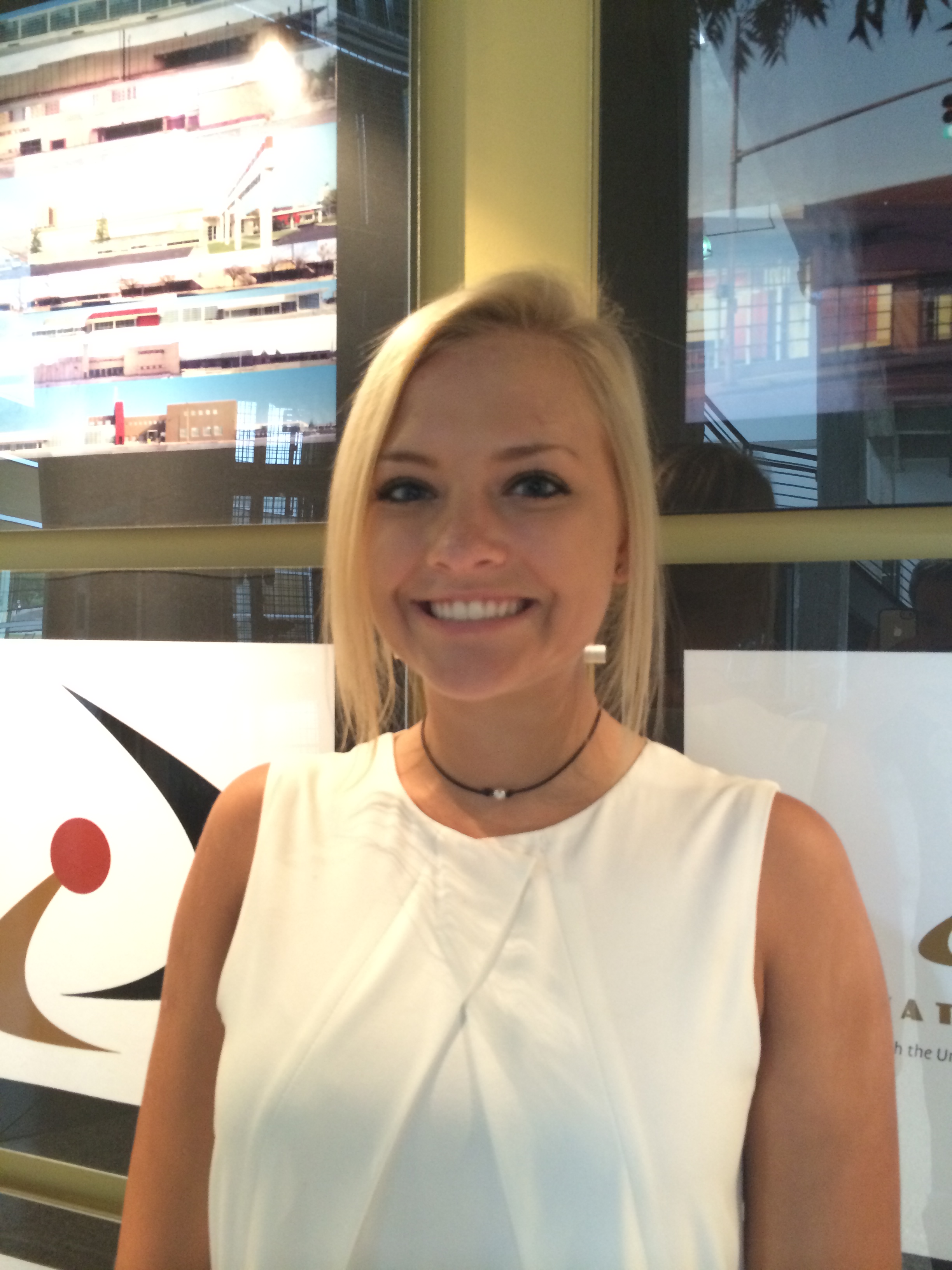 Name: Anne Cadman Graham
Age: 17
Always lived in Birmingham?: Yes
High School: Mountain Brook High School
What's your favorite subject in school?: My favorite subject in school is English because I love to write. Even though most high schoolers dread research projects, I love learning about something new and finding an interesting way to present it.
What interests you about technology?: Technology interests me because it's always changing. When working with technology you can guarantee that every day could be filled learning something new.
Do you plan to go to college? Where? What will you study?: I plan to go to college next year, but I am not certain where. Right now, my favorites are Northeastern, Wake Forest, and Auburn. Once there, I hope to follow the business track and try some different classes to see what interests me.
Tell us an interesting fact about yourself.: Even though I am from Birmingham, a lot of my family is from Massachusetts, and every summer of my life I've spent 2 months at a family lake house there. I love New England weather, and I hope to live in Boston one day.
View more blog posts by visiting TechBirmingham's full blog.