The Preeminent Southeastern Cyber Security Conference for Business and Industry has announced the Keynote Speakers for its Third Annual Conference.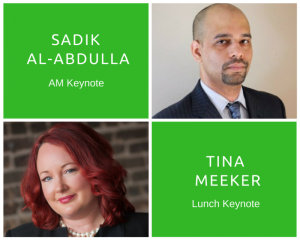 Why Should You Attend?
Cybersecurity is everyone's business in today's fast-paced IT-based society. This conference is for CISO's, CEO's, senior executives, managers as well as technical experts and network/system administrators. Our keynote speakers, program sessions and exhibitor demonstrations speak directly to issues critical to supporting cyber security at all levels in our increasingly interconnected world.
Where?
View more blog posts by visiting TechBirmingham's full blog.